Our Story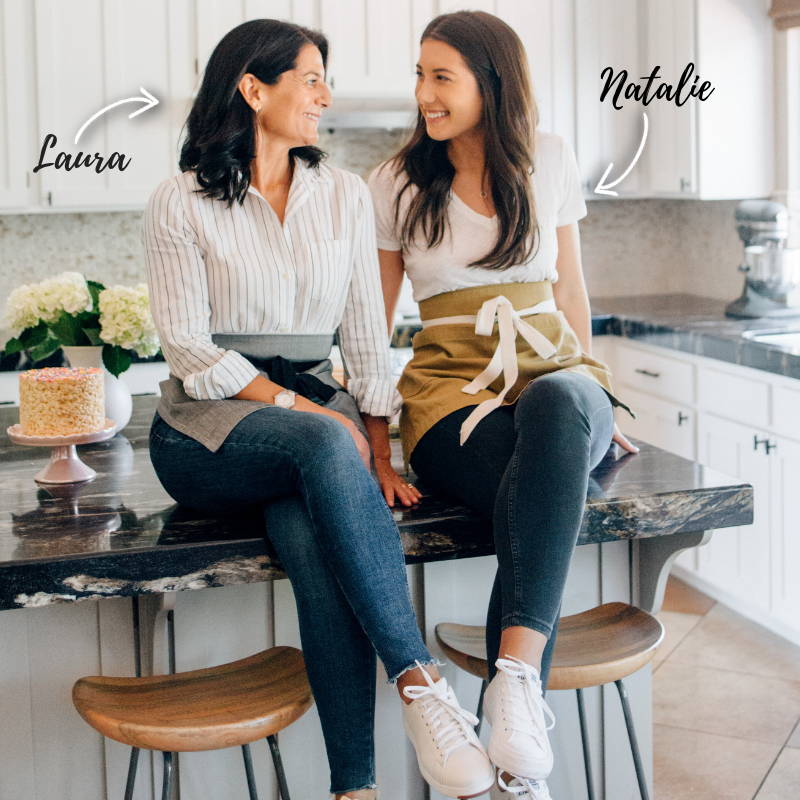 We're Laura and Natalie and we co-own and operate Bliss and Baker. We are a mother-daughter team that loves to bake, create and share. Baking for others has always been one of the ways to show people we care about them and now we're happy to share that with you.
One favorite dessert has been the simple Rice Crispy Treat. While experimenting in the kitchen, we added salted caramel to a batch of rice crispy treats. Once we tasted them, we knew we were on to something special!
Our entrepreneurial spirit and the encouragement from family and friends led us to create Bliss and Baker. Since then, we have developed a signature collection of Crispies for every craving.
We love that our treats bring back fond memories to some and give new experiences to others. Our goal is to create treats for you to enjoy and to provide you with the opportunity to send the ones you love sweet surprises.
Whether you are looking for a little something for yourself or for giving to another, we invite you to choose a treat that is different and delicious!
XO, Laura and Natalie
---