Corporate Gifting
Corporate Gifting
Let us help you enhance your business relationships with clients, employees, prospects, and partners through delicious corporate gifts.
We work with companies of all sizes to make your gifting personalized and stress free!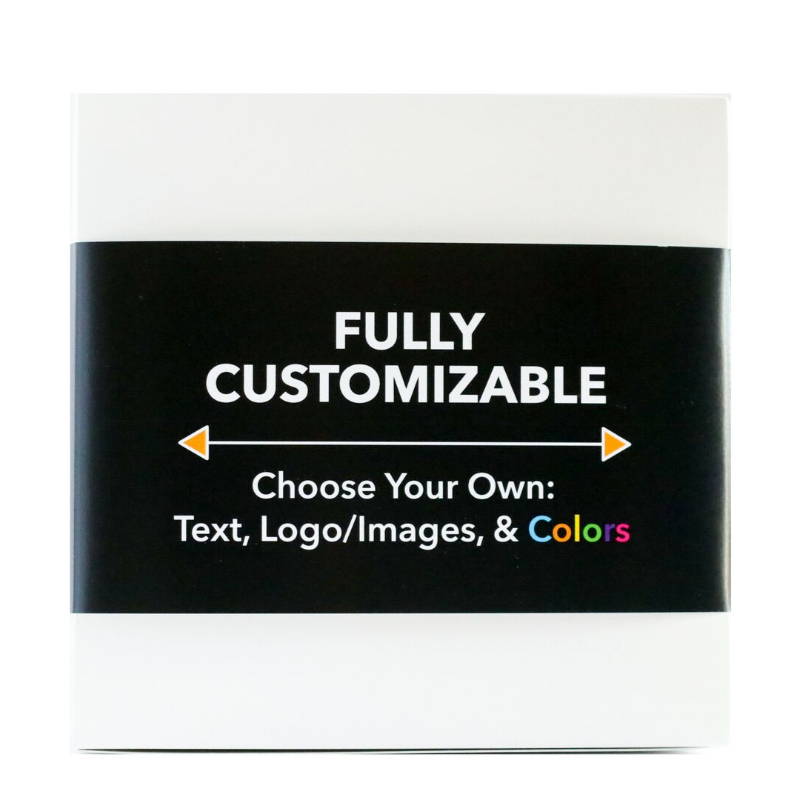 Customizable Rice Crispie Treat
Gift Boxes
Available in two gift boxes size of 4 and 8 treats.
Customize with Individually-wrapped Crispie Treats in flavor(s) of your choice, personalized note card,
and fully customizable sleeve (color, logo, and/or text).
---
---
Inquires regarding corporate or business orders can be directed
to our customer service team by emailing info@blissandbaker.com or
by calling us at (858) 609-9231, Monday through Friday 9am to 5pm PST.